Virtual and In-Home Design Consultations Now Available
• Experts answer all questions
• Get an instant quote
• Saves time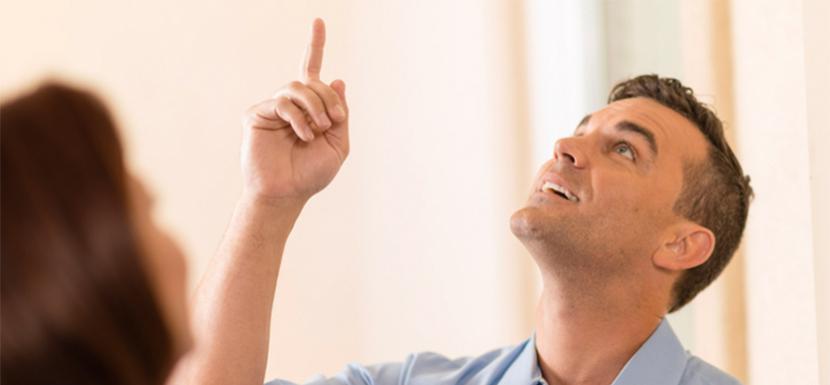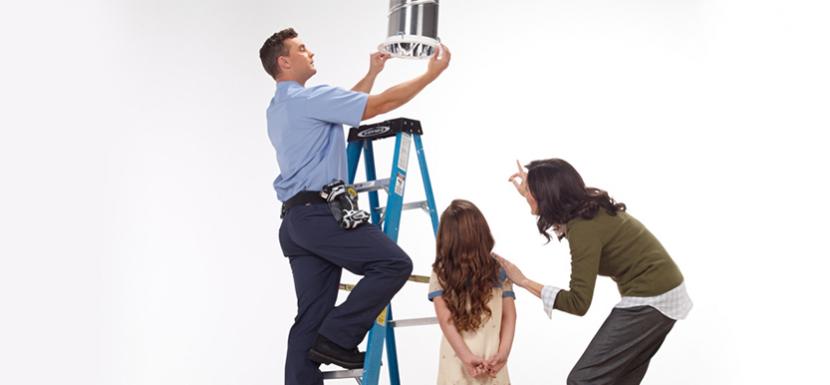 Professional Trade Services
Helping our fellow contractors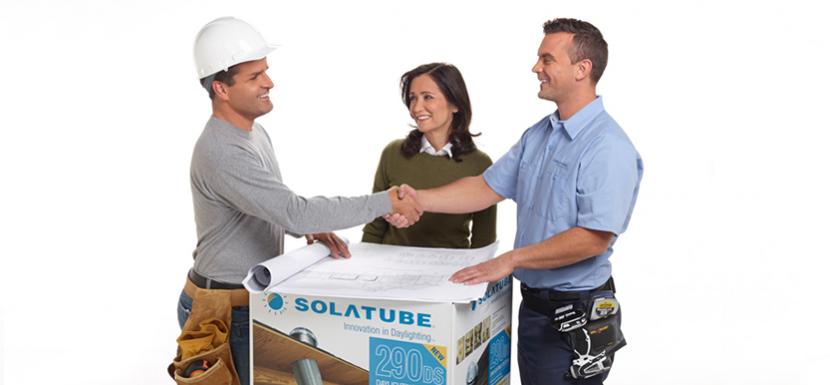 Services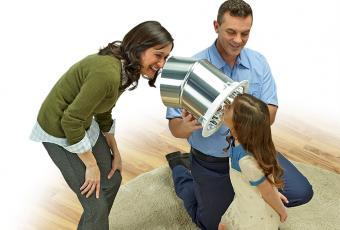 In-home consultations: We'll be right over
Think daylight would look great in your home, but not sure where to start? Take the first step with a free, in-home consultation. During this educational, no-obligation session, one of our knowledgeable daylighting experts will listen to your needs, recommend a customized lighting solution, perform a feasibility check, and provide you with a no-hassle quote.
If you love what you hear, there's no need to schedule a second appointment. We're equipped to install your new daylighting system right then and there. We don't like to keep people waiting.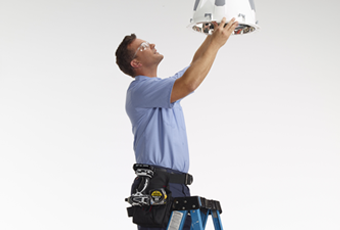 Same day installations: Let's do this thing
At Daylight Rangers, we're ready for anything. That's why our factory-certified installation consultants carry the full line of Solatube products on their vans at all times. Want to get your new daylighting system installed today? We can do that. Eager to see all your Solatube Decorative Fixture choices? We can do that. Hoping to upgrade your system with a Daylight Dimmer? We can do that.
Now here's the best part: installation can usually be done in about 2 hours with no messy drywall or paint repair, structural changes or re-roofing needed. It's pretty much the easiest home improvement project you'll ever take on.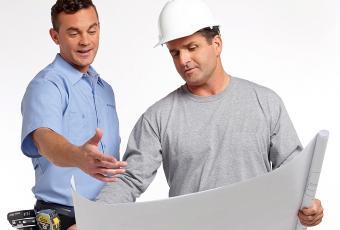 Professional Trade Services: Helping our fellow contractors
We understand the needs of contractors because we're contractors too. Our staff is trained to meet the unique project needs of design and construction industry professionals by providing the following trade services.
Daylighting consultation on site or within our showroom
Phased installation for new construction or remodeling projects
Flexible scheduling for onsite visits or installations
Product sales to contractors who will self-perform installation
Our goal is to make your daylighting projects simple, smooth and successful. It's our way of looking out for our fellow contractors. No secret handshake required.
Pricing
More affordable than you think.
Solatube Daylighting Systems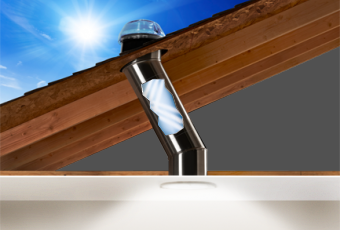 Solatube Daylighting System. Ask for this month's special!
Great skylight altnerative installations are provided by our Professional Certified Installation Consultants.
All tubular skylight installations are guaranteed for 10 years.
Daylight Rangers is insured and a member of the BBB.
Basic Solatube installation includes 6 feet of spectra light infinity tubing on a composition roof with 8/12 roof pitch.
Solatube Daylighting Systems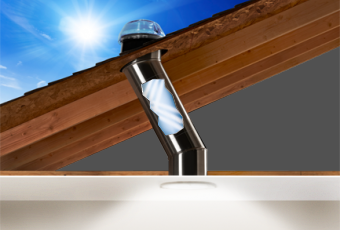 Solar Star Solar Powered Attic Fans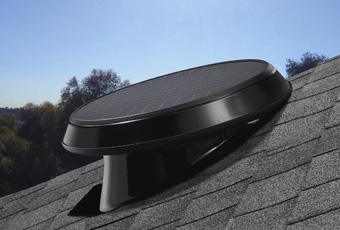 Solar Star Attic Fans start at $559 plus tax, with installation at $199. Pricing varies depending on size of solar fan. Ask about our special solar fan discounts.
**Qualifies for a Federal Tax Credit on Product and Installation**
Professional installation with a 10 year installation warranty
Improve your attic ventilation today!
Promotions
Earn A Free Solatube Daylighting System
Would you like a free Solatube Daylighting system? Of course, who wouldn't!
All you need to do is install a Solatube Daylighting System and refer 4 friends who each purchase and install a complete Solatube Daylighting System** with Daylight Rangers and you receive one for FREE! It's as simple as that!
You can phone in your referrals to either of our offices at (972) 985-1700 or (817) 424-0099 or just email to info@daylightrangers.com. All we need is the name and phone number of the person you are referring and we will contact them to arrange a consultation!
Make sure we have your name so we can keep track, and notify you once your are eligible for your free Solatube Daylighting System!
*Effective referral received 2/14/14 or after. First tier referral only. Valid for free 160 DS with Just Frost or Vusion diffuser, includes installation on 8/12 pitch or less composite roof and 6 feet extension tubing. (Valued at $650) Referrals must be redeemed within two years. Residential customers only. See Daylight Rangers representative for more information.
**Products include Solatube Daylighting System 160 and 290 DS and DSE, or Solar Star Attic Fan models 1200 and 1600. Full unit installation only
Warranty Information
A Guarantee for Brighter Days
We believe good service is all about trust. Same goes for your Solatube product. If it stops performing like you expect due to defects in workmanship or materials over the 10-year warranty period, Solatube International, Inc. will repair or replace it…guaranteed.