The Bright Side of Tax Season
• Save 30%
• Lower utility bills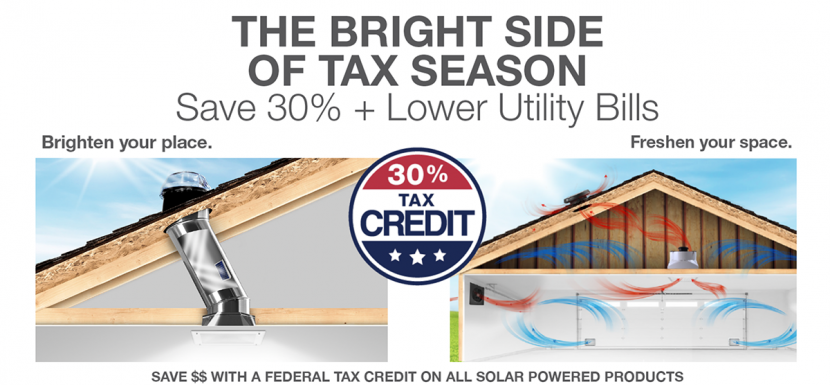 Your Natural Light & Fresh Air Experts
• Bringing natural light into any room
• Industry-leading products & installation warranties
• 30% Federal Tax Credit on solar products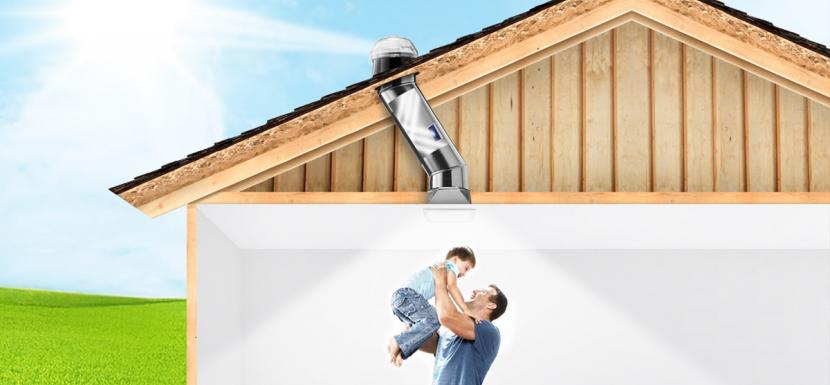 Experience a healthier home with more airflow.
• Removes air contaminants
• Avoids moisture accumulation
• Fights mold and fungus growth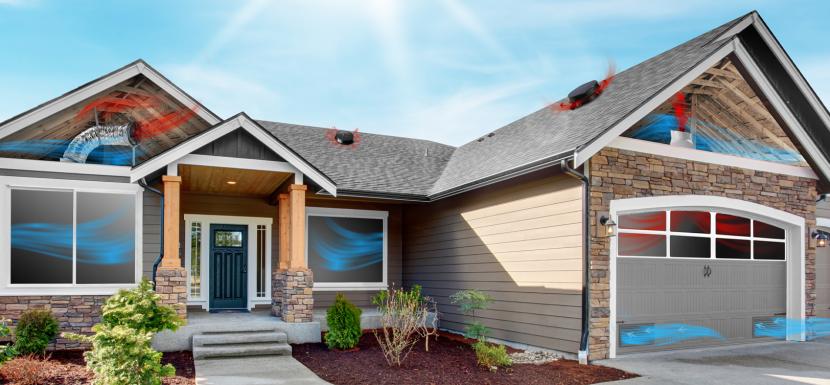 Solar attic fans remove heat and moisture from your attic and/or garage.
• Saves energy costs
• Receive a Federal Tax Credit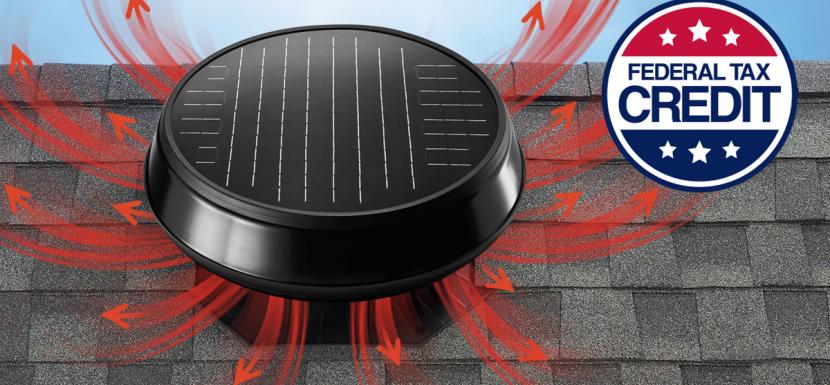 What's cooler than a whole house fan?
The fact that we now offer installation, starting with a free in-home consultation.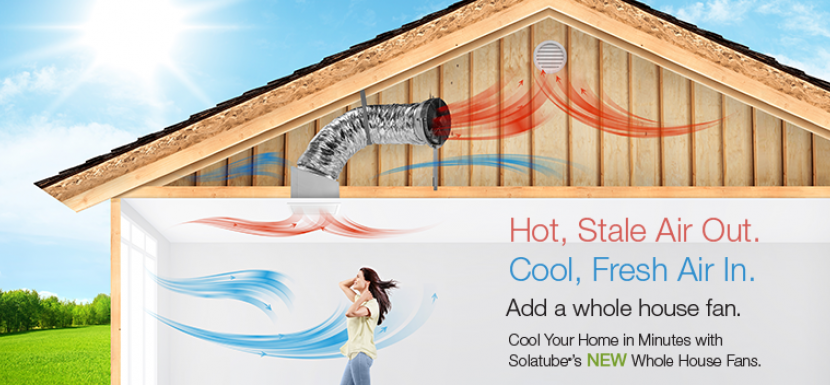 We are thrilled to announce that Daylight Rangers has joined Solatube Home.
Solatube Home, the natural light and fresh air experts are proud to announce our partnership with Daylight Rangers in the Dallas and Fort Worth area. This collaboration brings together two industry leaders to provide homeowners with the best in sustainable and innovative natural lighting and ventilation solutions. With Daylight Rangers' extensive experience and expertise, we are excited to expand our reach and enhance the quality of life for those in the Dallas and Fort Worth communities. Join us in celebrating this exciting new chapter for Solatube Home and Daylight Rangers. Please give us a call today for a free in-home consultation.
FAQ's
How do I get an estimate for my home?
We have two ways to give an estimate.
First, we can do a Preliminary Design Consultation with you and one of our experts, it's simple and easy.
Second, we can have our Certified Installation Consultant come to your home and answer all your questions.
What is a Preliminary Design Consultation?
Preliminary Design Consultations can be done easily by phone or email.
This convenient process allows our experts to observe your home, answer your questions, and give recommendations and a written Preliminary Quote.
How do I purchase a product?
For customers and contractors,
please give us a call and we will have your products ready for pick-up.
Is the showrooms open?
For the week of 1/30/23 - 2/3/23, we will be closed for training at Solatube Home headquarters in San Diego.
Our regular showroom hours are 8:00 – 5-00 Monday – Friday.
We'd love to have you visit or give us a call!

We've been bringing daylight indoors to homeowners in Texas just like you for more than 13 years. Why? Quite simply, we believe everyone deserves to have more sunshine in their lives.
Using a Solatube Daylighting System, we pipe natural light right into your home. This unique home lighting solution—also known as a tubular daylighting device, tubular skylight, solar tube, or light tunnel—delivers the brightest, highest quality daylight possible and is a smart alternative to traditional skylights.
Areas of service
We proudly service all of Plano and have daylighting experts on call ready to provide you with the utmost in customer service.
Friendly experts that come to you
As the only company with a team of dedicated daylighting experts, we make it our aim to know more about daylighting than anyone else. During a free, in-home consultation, one of our factory-trained Certified Installation Consultants (CICs) will provide answers to questions like…
Which model is right for my needs?
What is the best placement in my room?
How many systems do I need?
How long is installation going to take?
How much will all this cost?
Finally…home improvement without the hassle
After customizing the best lighting solution for you, we can install it the same day. If you're not quite ready to decide, that's okay too. Ultimately, our goal is to provide you with an enjoyable home improvement experience.
Naturally bright, happy homes
Over and over, customers have told us that switching to natural light changed their lives for the better. The only complaint? They wish they'd done it years earlier. Don't make the same mistake. The sooner you call us, the sooner you can have a brighter, happier, more beautiful home.
Please visit our showroom at:
2830 West 15th St. (Next to Subway), Plano, TX 75075