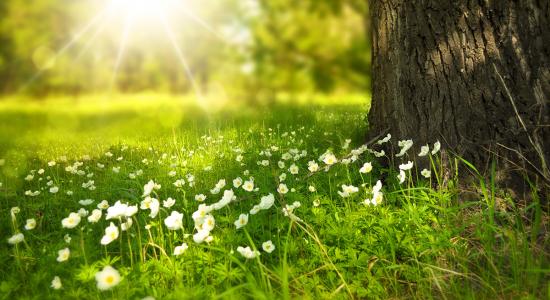 Daylight Rangers
Things that we love:
We love the sun. It brings light and warmth into our lives day after day. It's free and bountiful. We love free, renewable energy.
We love our homes. We love bright, airy homes that can keep their cool and keep us comfortable even in the middle of the intense Texas summer sun.
We love our customers. We love being able to bring them the BEST, most economical, brightest, energy-efficient natural daylighting system available on the market today. We love helping them brighten their homes with light they will enjoy day after day after day.
Sharing abundant light, endless energy, and timeless savings makes us smile.
Daylight Rangers Upcoming Events
We like to get out and about from time to time. Find out where we'll be demonstrating Solatube products or attending trade shows below. We hope to see you there!
Testimonials
Find out what it's really like to own a Solatube daylighting or attic ventilation system. Just read the customer comments below. Then, if you're ready to learn more, contact us to schedule a free in-home consultation. There's absolutely no obligation, and our professional Certified Installation Consultants arrive when it's convenient for you.

Outstanding, work went excellent, professional, polite, timely, and the solatube is wonderful. My wife said it's the best project I have had done. Mind you I am a retired Navy Seabee Builder, so I have done some nice things and had some real good work done as well, but this one wins first prize. We will definitely be adding one or two more in the future. Thank you.
-Jerry in Lancaster

David did such a great job installing, an A+ job in my book!
-Terri G. in Fort Worth

I keep thinking we have left the lights on, it's so great! Has really opened up my home!
-O.K. in Plano

Amazing daylight, so glad I get to see this every day
-Julie

I wanted to email you guys and thank you for Scott, which did a magnificent job on the skylight in my bathroom! It looks lovely, thanks so much!
- Louis

I recently had a solatube installed in my bathroom. Before it was atrificially lit, and now it has fresh natural lighting. I love it!
- Chelsea